The most awaited game of this year Call of Duty: Modern Warfare 3 just released same day with the release the original soundtrack album for the game, featuring music composed by
Brian Tyler
. While Tyler may be relatively new to the game music world, he has seen plenty of action on both the big and small screens, scoring films including The Expendables and Battle: Los Angeles, along with Star Trek: Enterprise. But it isn't just his talent or his experience with war films that makes Brian Tyler uniquely experienced to take on one of the biggest game soundtracks of the year. Tyler is a gamer, specifically one who has logged many hours playing online multiplayer in the Modern Warfare series. The Feed spoke with Brian Tyler about the music he created for Modern Warfare 3, the soundtrack album and why multiplayer menu screen music is just as important as the interactive themes heard while playing the game.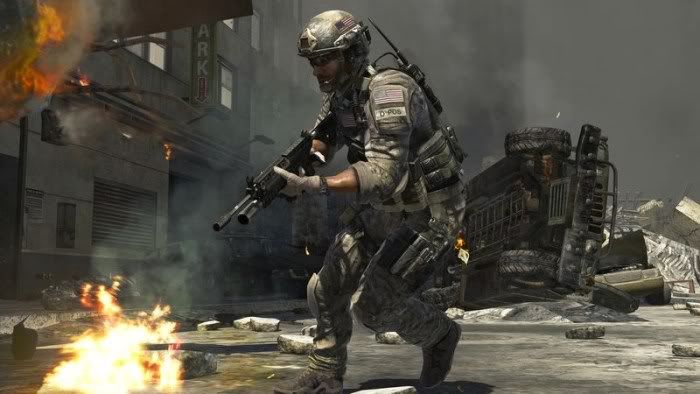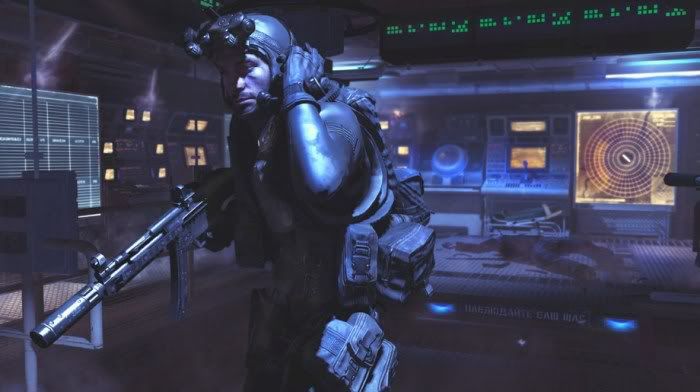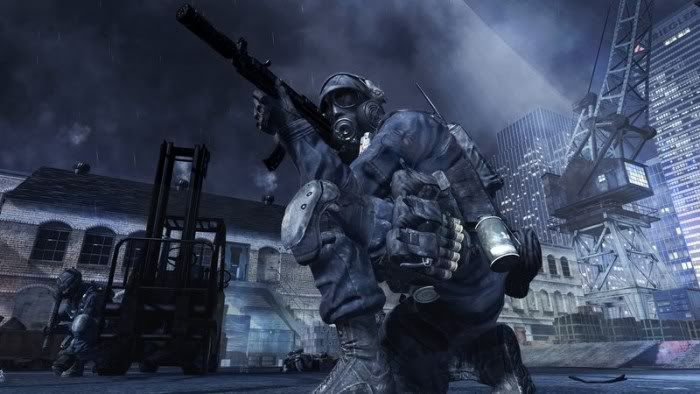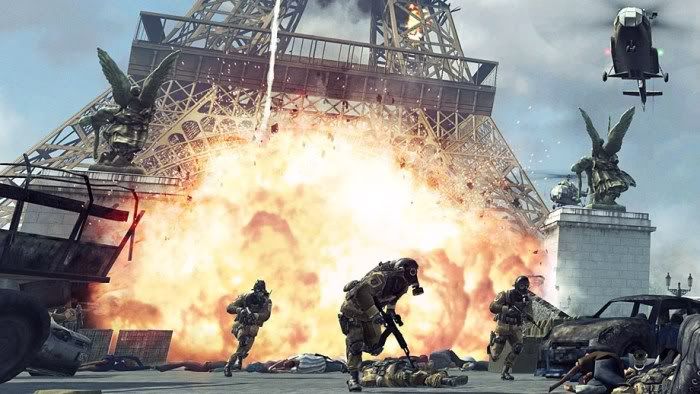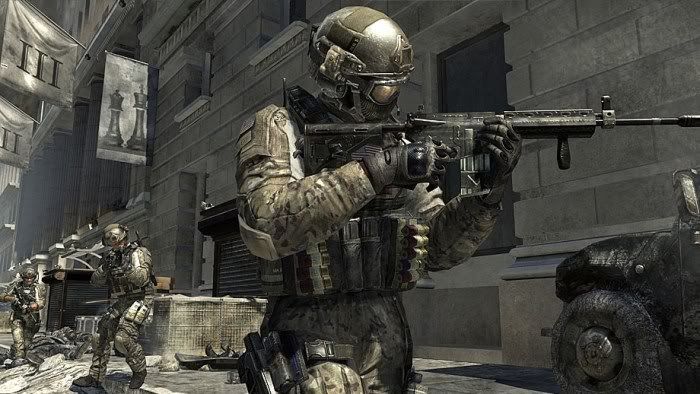 If you not live in the cave you had to see MF3 sign somewhere over the internet. And I'm dying to play this game even I don't like sucking concept Soviet fighting with US at all. haha
Tracklisting
01. Call Of Duty: MW3 [02:10]
02. Russian Warfare [01:36]
03. Prague Hostilities [03:42]
04. I Stand Alone [04:41]
05. Hamburg Invasion [02:57]
06. Battle For New York [06:25]
07. Heroes [02:42]
08. Paris Siege [05:11]
09. Special Forces [03:35]
10. Russian Deliberations [01:46]
11. London Attack [03:28]
12. First Contact [05:42]
13. The Will Of A Single Man [02:10]
14. Subterranean Recon [05:07]
15. Scouting The Enemy [06:52]
16. Undersea Warfare/Somali Payback [06:57]
17. Warlords [03:21]
18. Manhattan Assault [04:53]
19. Arabian End Game [02:58]
20. MW3 End Credits [02:24]
Enjoy
I want him back.